Published on: March 29, 2016 | Last Updated: March 29, 2016 5:54 PM MDT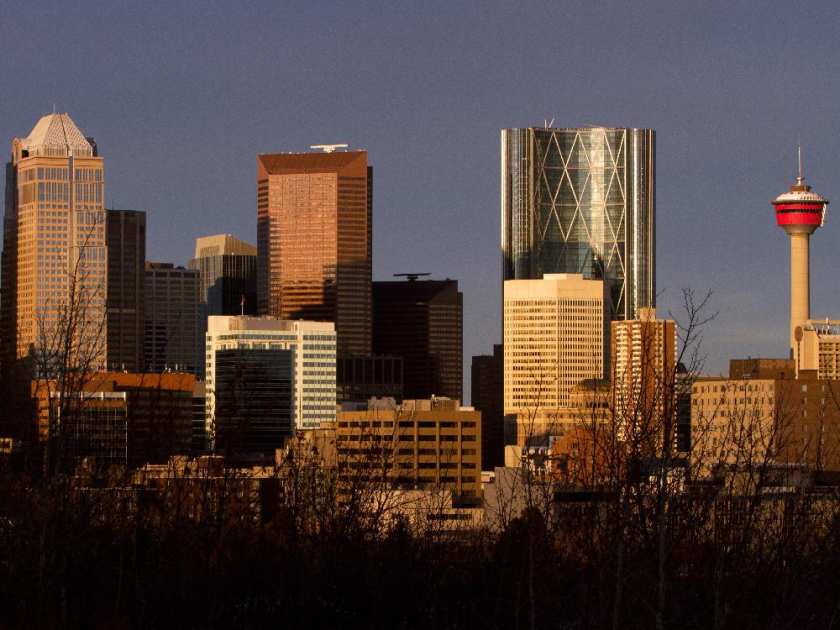 Nearly nine in 10 Albertans have a negative view of the provincial economy, a new poll shows.
In an online survey conducted by Insights West, 88 per cent of respondents described economic conditions in the province as "very bad" or "bad," while only 10 per cent deemed them "very good" or "good."
The gloomy outlook appears to cross the political spectrum, with 81 per cent of respondents who voted for the NDP last May describing economic conditions as poor or very poor. Wildrose and PC voters take an even dimmer view of the situation, with just five per cent describing the economy as "good" or "very good."
Sixteen per cent of Albertans expect the economy to improve in the next six months, while 40 per cent said it will decline. One in five respondents said their own household financial situation will decline in the next six months.
That lack of optimism is striking, said Mario Canseco of Insights West. He said during the height of the 2008 financial crisis, Albertans were consistently more positive than other Canadians when asked by pollsters about the likelihood of an economic rebound. This time around, that confidence seems to have gone missing.
"I thought it was going to be low, but to see it at almost single digits certainly suggests there's a lot of things that need to be done. There's a public that is suffering and is looking for some solutions," Canseco said.